April issue of YourPlace Matters
The April 2019 issue of YourPlace Matters is out now.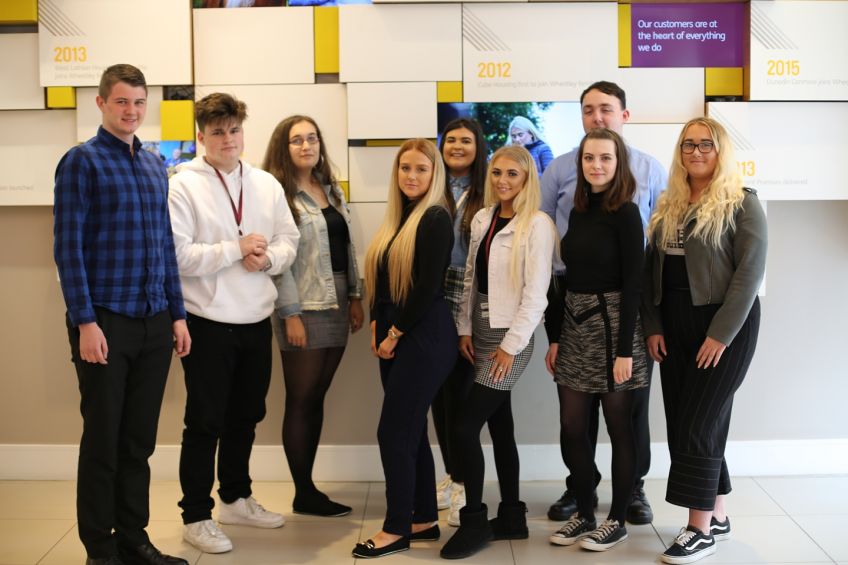 Our newsletter for factored homeowners is packed full of the latest services and support for customers.
Read all about MySavings - our new scheme to help you save cash on everyday shopping.
Is your son, daughter or family member looking for a Modern Apprenticeship? Our parent company, Wheatley Group, is recruiting now for 31 school leavers. Find out more in YourPlace Matters.
Wheatley is also offering education bursaries to YourPlace customers who are off to college or university.
Check out our '10 things you need to know about repairs' and find out how to keep your garden looking great this summer.
We want to help keep you safe in your home. New legislation is coming in about smoke and fire alarms. You don't want to miss this.
And keep up to date with the latest changes to our common charge billing and charges.
Finally, you could be in with a chance of winning £50 in our fun wordsearch.
Click on YourPlace Matters - April 2019 to read more.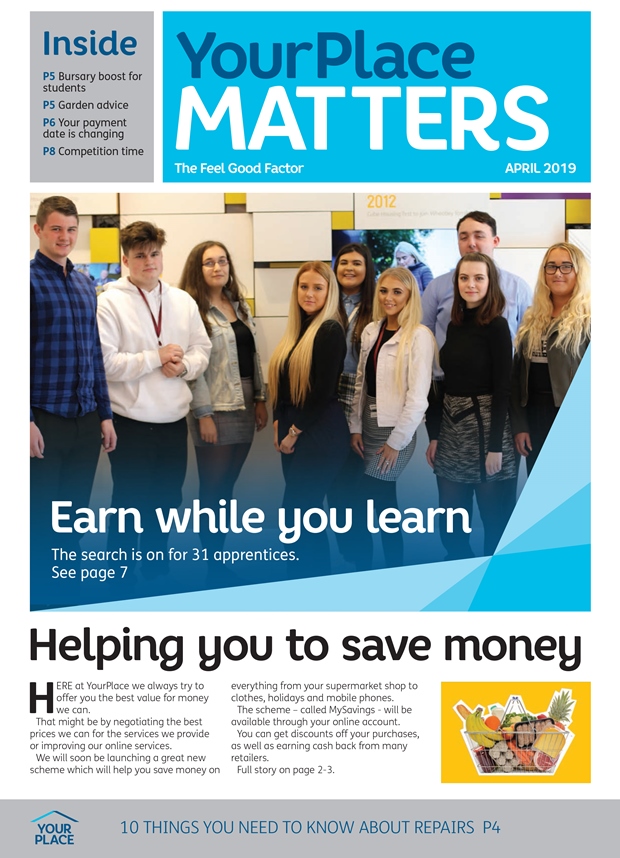 Monday, April 08, 2019