Have you read our updated Written Statement?
Our new Written Statement is now available to read - and there are some key changes.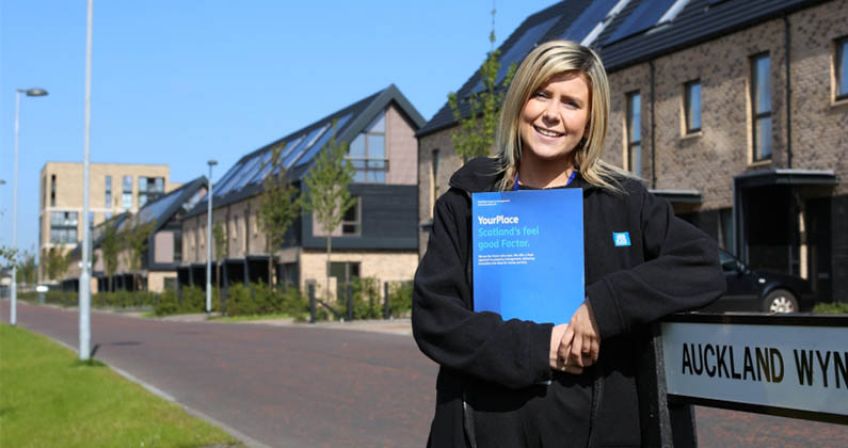 We have reviewed and updated our Written Statement of Services following feedback from customers and proposed changes to the Code of Conduct for Property Factors.
It is now made up of two documents:
a Property Services Schedule – you'll receive this document when you become a YourPlace customer, and then annually. It sets out the services you receive as well as information about your charges
a Written Statement of Services booklet – this describes in clear and transparent terms how we will deliver services and our service commitments to you.
These replace any previous copies you may have received. The key changes are as follows:
we've introduced a Property Services Schedule which gives more detail about the services you receive, how much you pay, and your share of the total charge for your block e.g. 1/8th
we've included details of where you can review the register of Property Factors
our declaration of interest reflects recent changes to our repairs contractors
we've described what we do more clearly. This includes:

our role as a property factor and how that relates to the title deeds of your property, as well as signposting you to independent advice for factored homeowners
the services we provide – including our core services covered under the management fee you pay to us, those which you and your neighbours can opt in to if available e.g. back court maintenance, and optional services such as boiler and central heating cover
setting out the different accounts you have with us and billing arrangements for these
more detail about how you can opt-in to services either with your neighbours or individually, how you can end your relationship with us by giving us 28 days written notice, and how we will work with any new factor you may have appointed
our complaints process and the steps you can take if you feel we haven't complied with the Code of Conduct for Property Factors.

we also describe more clearly what homeowners are responsible for, for example, telling us if the rebuild value of your home exceeds £400,000 or cancelling Direct Debits and standing orders if you are no longer a customer.
Thursday, April 05, 2018