July issue of YourPlace Matters
The July 2019 issue of YourPlace Matters is out now.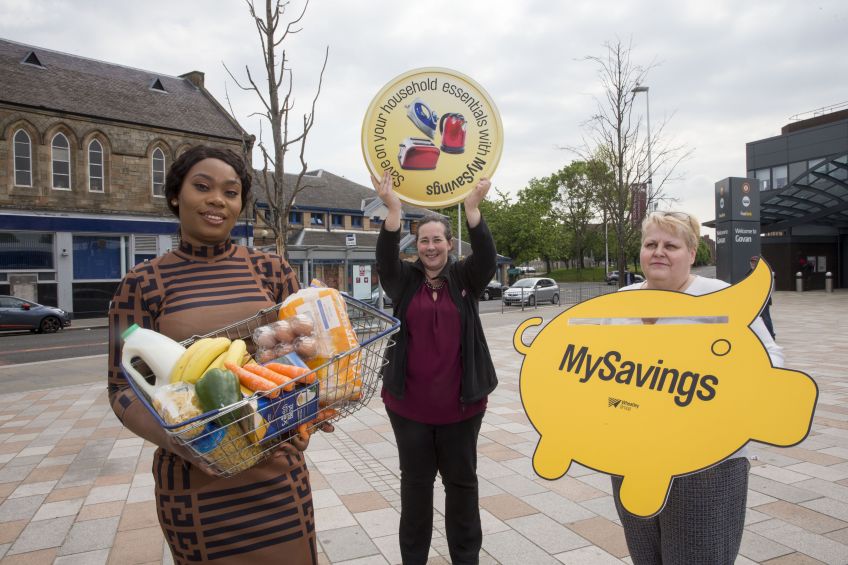 Our newsletter for factored homeowners is packed full of the latest services and support for customers.
Read all about MySavings - our new scheme to help you save cash on everyday shopping.
Customer feedback is really important - find out how you can get involved.
Check out our '10 things you need to know about our environmental service' and find out what you need to know if you're making a buildings insurance claim.
We want to help keep you safe in your home, so read all about how to stay safe when using your white goods.
Finally, you could be in with a chance of winning £50 in our fun wordsearch.
Click on YourPlace Matters - July 2019 to read more.
Wednesday, July 10, 2019