New payment date for your factoring bill
We're changing the date your common charge bill will be due for payment.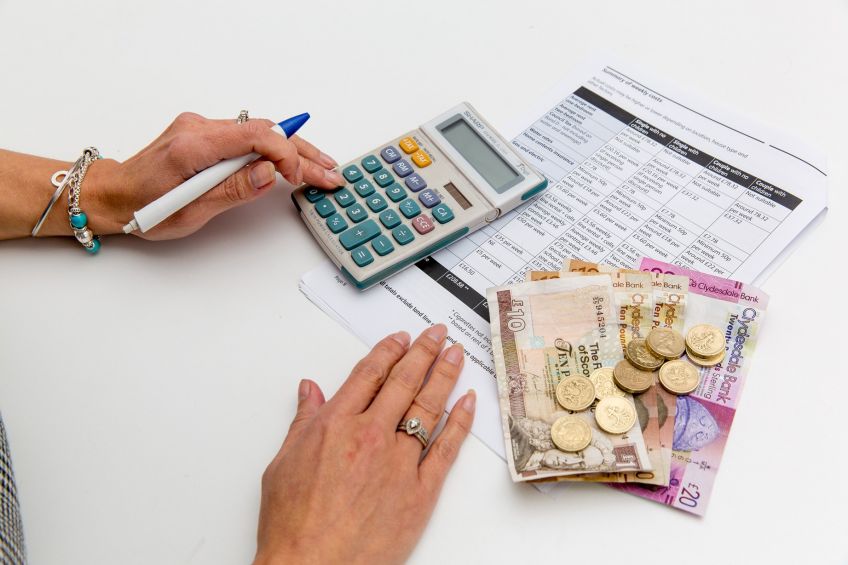 Your factoring charges are billed quarterly. From 1 April 2019, payment will be due one month after we send your bill and not 10 weeks as it is at the moment.

Customers told us they often forgot to pay the bill when we sent it 10 weeks before payment was due. So now it will be due within one month.

If that doesn't suit you, don't worry - you can join thousands of other customers and sign up to pay monthly by Direct Debit – meaning you'll never forget to pay a bill.

It's really easy to sign up. Fill in a Direct Debit mandate and send it back to us.

If you already pay by Direct Debit don't worry, your bill is just for information and your payments will be taken as normal. You don't need to do anything else.

If you are having trouble paying, we are here to help – just get in touch.
Thursday, April 11, 2019