Our Power energy closes
Energy provider Our Power Energy and Supply Limited has today announced it has stopped trading.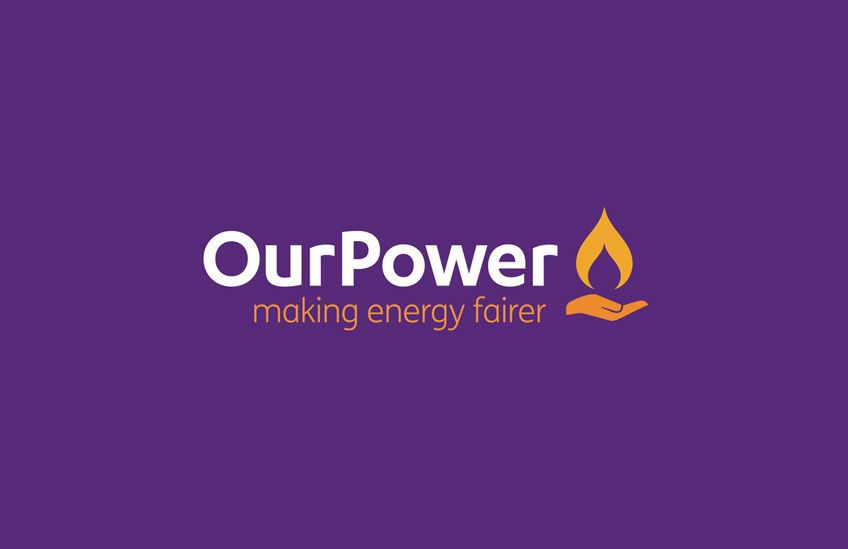 Customers don't need to worry about their gas or electricity supply.
Ofgem, the Government regulator for the gas and electricity industry, will automatically move customers to new suppliers without any disruption to service.
Switching happens automatically and will usually take a few days.
Ofgem will announce the new supplier on its website.
Customers can ask to be put on the new supplier's cheapest tariff or they can shop around for another supplier.
In the meantime, customers do not need to do anything apart from take meter readings. Customers with prepayment meters will be able to top up as usual.
Our Power, which launched in 2016, was a not-for-profit energy provider aimed at the social housing sector and tackling fuel poverty across the UK.
Tenants who have questions about their gas and electricity can speak to their housing officer or call us.
There is also helpful FAQ advice on the Ofgem website.
Friday, January 25, 2019