Tell us what you think
Tell us what you think of our digital services and be in with a chance of winning an iPad.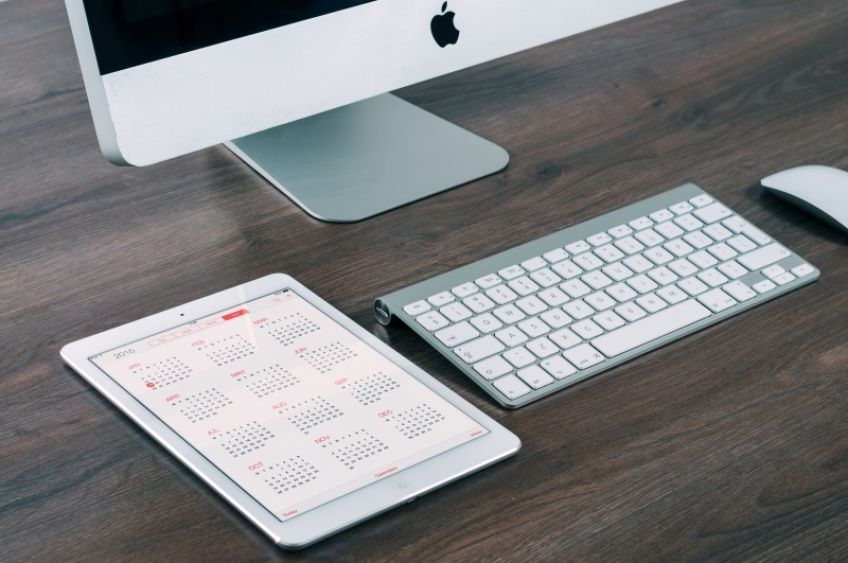 We want to hear your views on our online services account, My YP, and our new website.
Do you use a My YP account? Do you find it quick and easy to pay your bills, check your balances and raise repairs using My YP? How can we make it even better?
We launched our new website at the end of last year. Do you find it easy to use? Please let us know.
We also want to find out what other services we can offer homeowners online.
A winner will be drawn at random from all completed responses. Surveys must be returned by midnight on Friday 20 April 2018.
Please read our competition terms and conditions.
Take the survey today by clicking on digital survey.
Wednesday, April 04, 2018