YourPlace Matters - April 2018
The April 2018 issue of our customer newsletter, YourPlace Matters, is out now.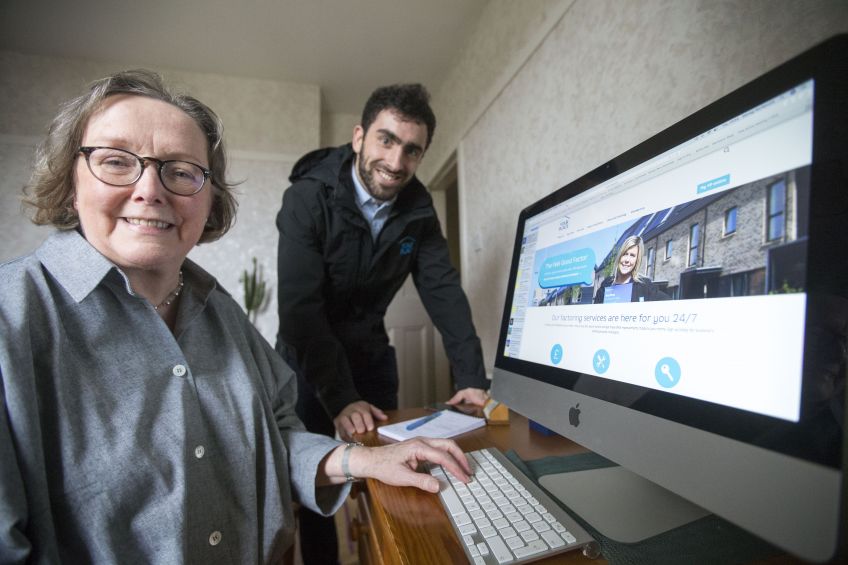 Click on YourPlace Matters to read an online version.
The latest issue is packed full of great stories, including:
how a visually impaired YourPlace customer is gaining valuable work experience
how we're making it easier to sign up for online services
handy advice to help you stay safe in the kitchen
how Wheatley's partnership with Keep Scotland Beautiful is making a difference in our communities.
....and much more!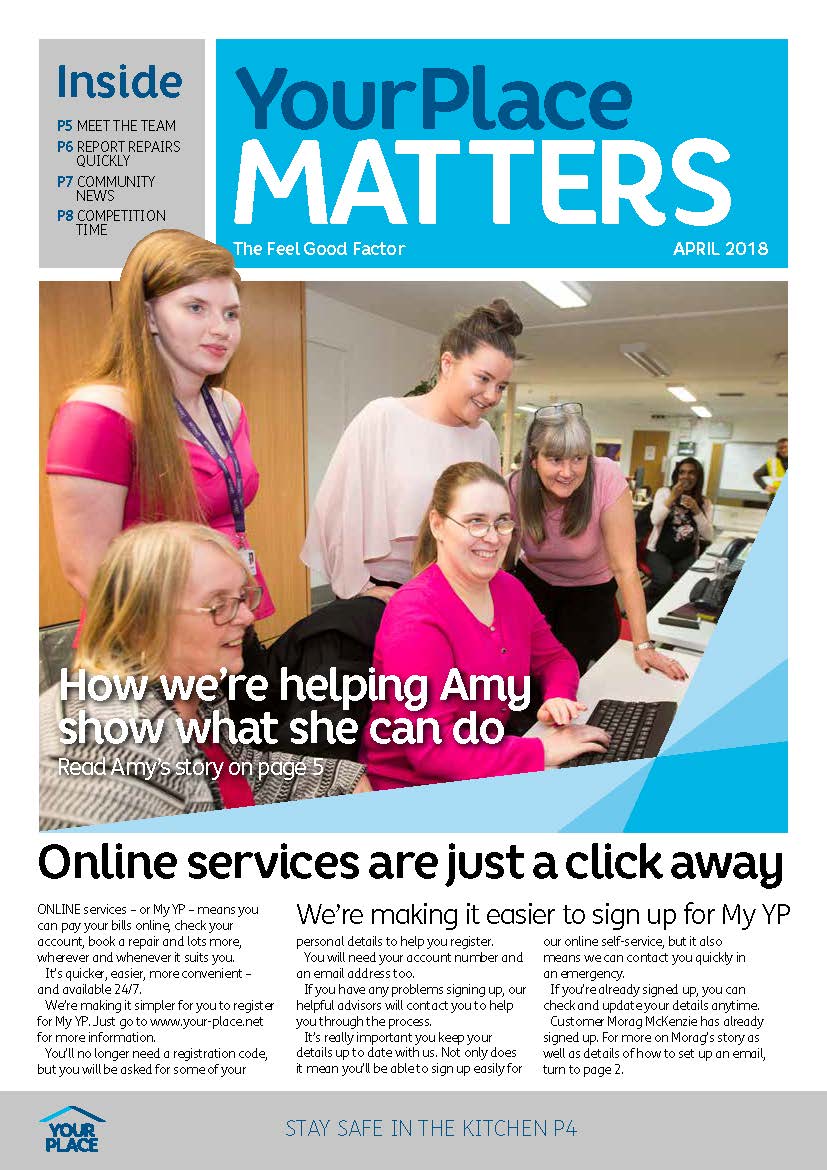 Thursday, April 12, 2018