YourPlace Matters - January 2018
The January 2018 issue of our customer newsletter, YourPlace Matters, is out now.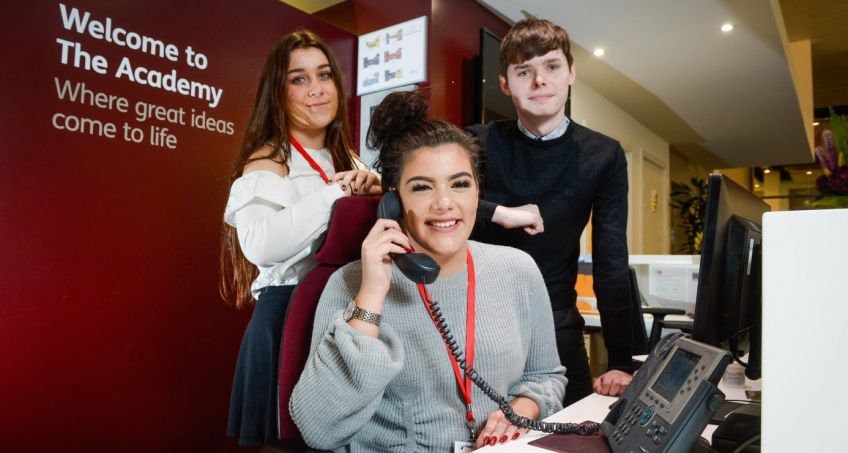 Click on YourPlace Matters to read an online version. In this packed issue you can:
read home safety advice on how to stay safe from scalds and burns
discover how to prevent water damage in your home
see our latest job opportunities as we launch our apprenticeship recruitment programme
read about the latest money advice available to home owners
and much more.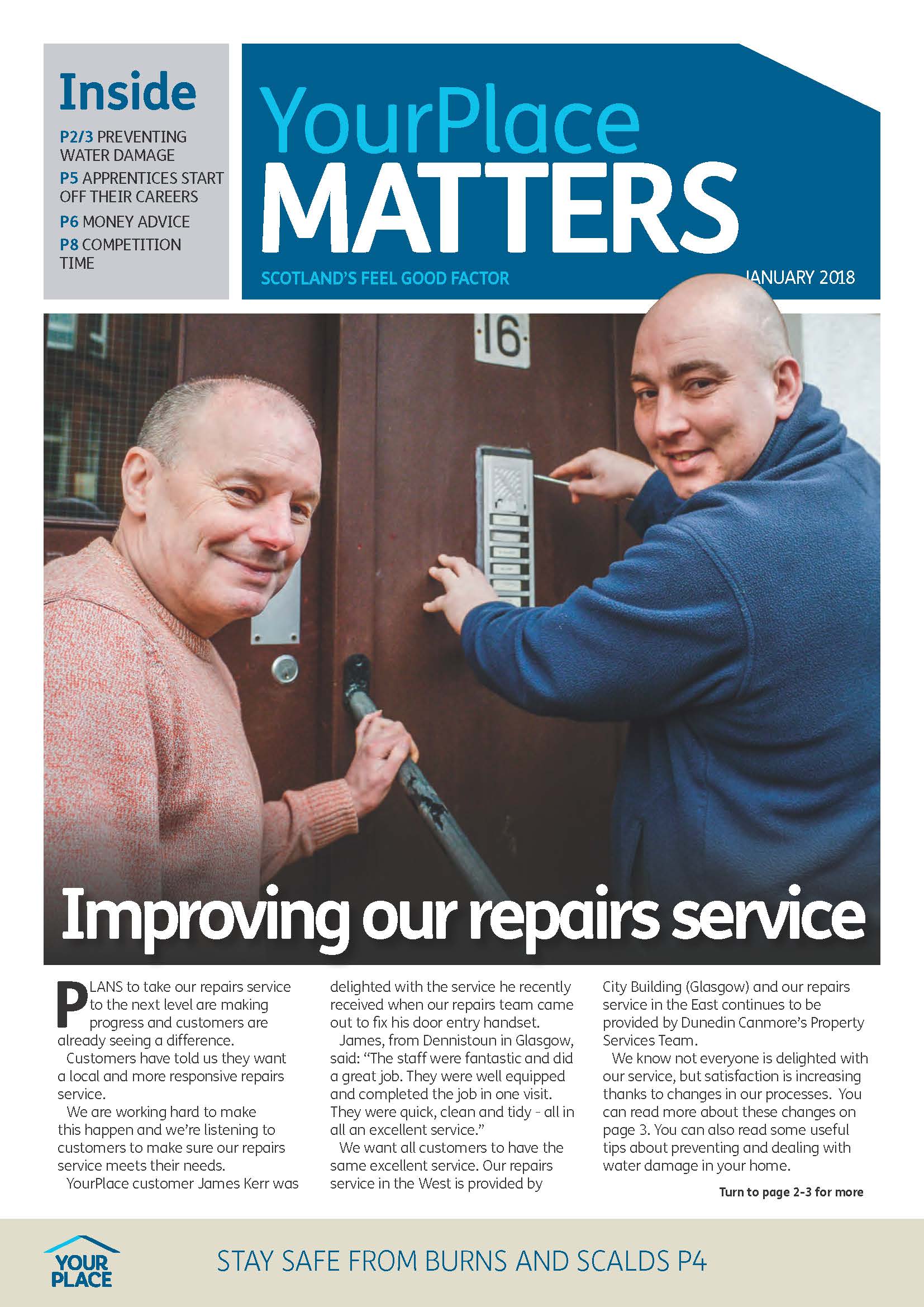 Wednesday, January 17, 2018