Gift aid
Does your factor 'gift aid' any surplus at the end of a financial year to good causes in your community? We're proud to say YourPlace does.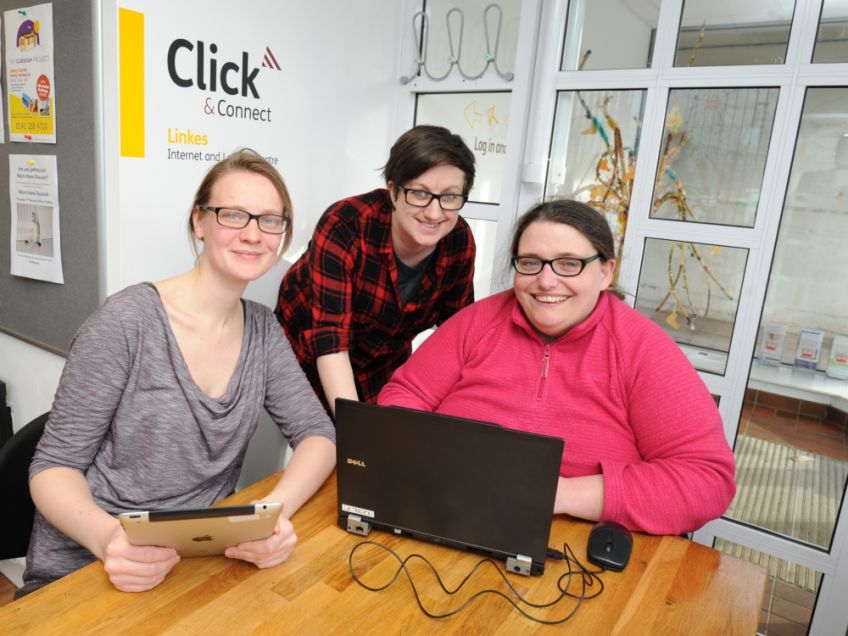 At the end of each financial year, any surplus made by YourPlace is 'gift aided' back to Wheatley Group, YourPlace's parent company.
The money is then invested, through its charitable trust 'Wheatley Foundation', into programmes that tackle poverty and social isolation, promote digital inclusion and create education and employability opportunities in our local communities.
We delivered £1.58 million in gift aid for the year 2016-2017, exceeding our target of £1.139m.