About YourPlace
YourPlace Property Management delivers excellent services, day in, day out, to almost 30,000 customers across central Scotland.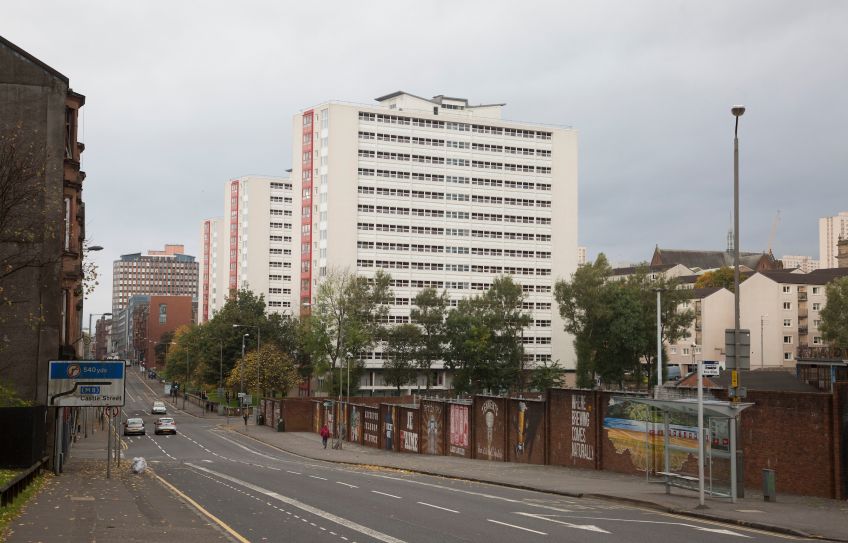 Our role is to act on behalf of you and your neighbours to help you look after your home.
What makes YourPlace different? We're there for our customers 24 hours a day, seven days a week. If you have a repair or factoring issue, our team of factoring specialists are on hand 365 days a year.
We also offer a range of factoring services to keep homes and buildings safe, clean and warm - and backcourts and communities looking great.
Our repairs service has been redesigned to put customers first, providing a first-class service at great rates. On top of all this, we offer homeowners a range of extra services including boiler and home contents insurance.
Where do we work? We manage homes across the central belt in:
Glasgow
Edinburgh
Falkirk
Lesmahagow
West Dunbartonshire
East Dunbartonshire
East Renfrewshire
South Lanarkshire
North Lanarkshire.
We are proud to be part of Wheatley Group - Scotland's leading housing, care and property-management group.
Being part of Wheatley allows us to offer our customers opportunities to get training and jobs, be part of Wheatley's modern apprenticeship programme and learn new digital skills to boost career chances.
YourPlace Property Management Limited is registered in Scotland under the Companies Act 1985, No. SC 245072 and under the Property Factors (Scotland) Act, Number PF000212. Regulated by the Financial Conduct Authority. YourPlace Property Management Limited carries out factoring management services on behalf of other registered property factors. Registered Office: Wheatley House, 25 Cochrane Street, Glasgow G1 1HL. Telephone: 0800 479 7979. Monday to Friday, 9am–5pm.